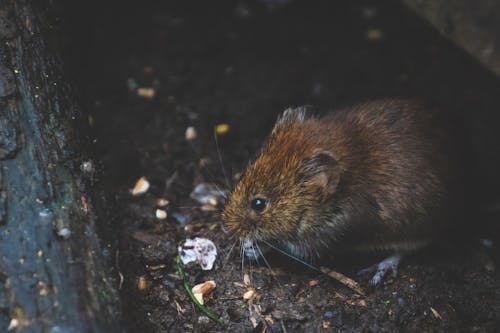 On Monday, a man traveling from China's Yunnan province to his home back to Shandong Province died on a chartered bus. The cause being, Hantavirus. All the other 32 passengers of the bus were tested. It immediately trended on social media as people were already in a panic because of
COVID-19
. However, unlike the Coronavirus,
Hantavirus
is not airborne - it spreads through rodents.
A person from Yunnan Province died while on his way back to Shandong Province for work on a chartered bus on Monday. He was tested positive for

#hantavirus

. Other 32 people on bus were tested.

pic.twitter.com/SXzBpWmHvW

— Global Times (@globaltimesnews) March 24, 2020
Hantavirus spreads through contact with rodents. Humans that have come into contact with rodents carrying the virus can catch it and spread it to others that come into contact with them.
"Rodent infestation in and around the home remains the primary risk for hantavirus exposure. Even healthy individuals are at risk for HPS infection if exposed to the virus," Centre for Disease Control and Prevention said on its website.
Although the vaccine for Hantavirus has been around since 2016, it's still the best practice to maintain social distancing, using a mask, washing your hands and making sure the people around you adhere to the instructions as well!
Here's a cool mask to check out: